R&K SHOOTING SUPPLY
(RON & KAYNA MCGARR)
P.O. BOX 883
PORTOLA, CA 96122
(530) 251-3324
pull@rkshootingsupply.com
Edge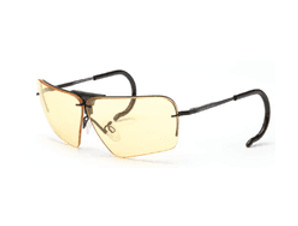 The Edge is available in prescription and non-prescription. For questions on ordering, fit, prescriptions, and custom lenses, please call Morgan Optical Sport Glasses today!
Features:
Reduced distance between lenses for a better field of view
Angular lens shape to reduce fogging and overall weight
Lifetime warranty on all solder joints
Adjustable nose bridge for a customized feel- no matter the shooting discipline or face shape
Available with prescription lensesand Non-prescription
Available with CMT lenses
Available with custom polarized lenses in both RX and Plano.
Also available with any of our HD lenses HD Light, HD Med, HD Dark, HD Copper.
Call For Pricing